The Path to Durable Healthcare, an Impact Story by Possible Health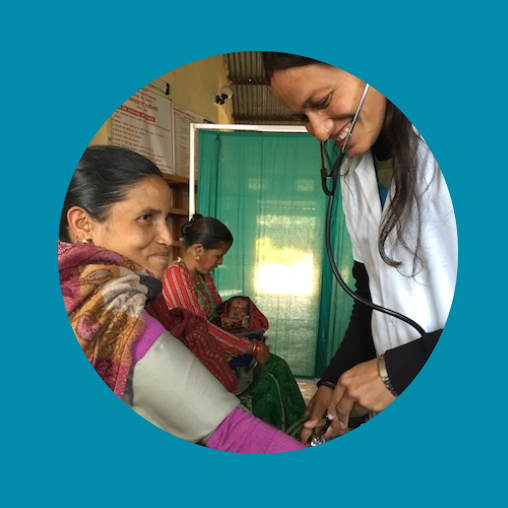 "Mother, child, pregnant, or sick, our job is to help them."
Our unique Community Health Department allows us to bring care closer to the home, especially for patients who are a five day's walk from our hospital.
Our hospital acts as a "hub of excellence" for the entire population we serve, but our durable healthcare model would be nothing without the strength of our primary clinics and community health workers. Our CHW's live and work in the surrounding villages performing triage, providing primary care, and managing follow-up healthcare— acting as a liaison between the villages, clinics, and hospital.
That way, we can bring high-quality healthcare closer to the home, just another example of how we solve for the patient.
See the path to delivering durable healthcare yourself. In the video, our patient Taruna has had a high fever for three days. After close care from our community health worker Debu Devi Suna, she takes Taruna and her family to our hospital—a three hour walk over mountainous terrain.